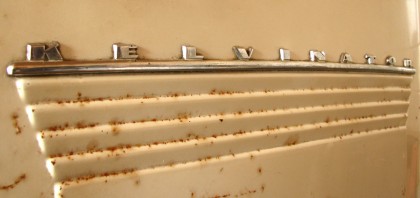 Kelvin performed a perfect contact juggling routine in the final of Das Supertalent [click image for video].
Here's an auto-translate into English of the comments, summary – they loved him. But, If I read correctly, I think that the prize might have gone to the guy playing the harmonica (no really).
MoM salutes the Kelvinator for a perfect performance – "La Classe". Standing ovation well earned.
Kelvin, you're awesome, I hope all the hard work was worth it.
Related:
Kelvin's website and Kelvin previously on MoM, Kelvin is lined up as one of the teachers at MoM Berlin Workshop April 2009.