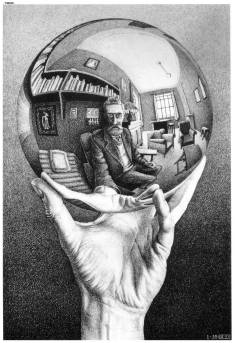 News Flash:
Play Juggling just phoned us to announce that the new Sil-X 100mm is now in production.
The Ministry are super excited about these as we were involved in their development, and had the first 2 pre-production prototypes in November.
Drew developed his dream ball, then handed it over to J9 and Ed for testing and refinement.*
Review coming soon, but the pre-review says: Buy one. If you are into 1 ball contact juggling especially body rolling, this thing can double your consistency!
*Nope, we don't get any money for it, but, like you we do get to play contact with a lovely ball.