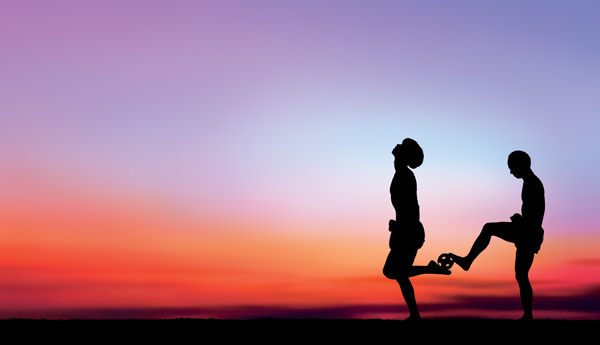 Greg Hamilton has just mailed the Ministry and tells us that his award winning film about Chinlone, Mystic ball the movie, is now available to buy on DVD
Last minute Christmas shopping, this could be the number 1 Contact Jugglers stocking filler of the year (Ok, forth place after a new ball and a copy of Multiball Contact, and the InIsolation DVD…but obviously, you've already got those, haven't you).
The Ministry is now recommending DVDs that it hasn't even seen! whatever next. We'll get a review up in a couple of weeks – when our copy has arrived.
Drew – Who is very happy because he's been waiting 2 years to see this film, which has never yet screened in the UK.