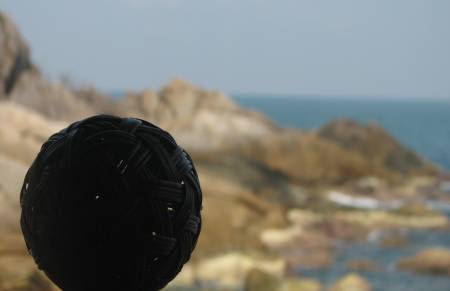 We are 1. Yes the ministry has been around for just over 1 year. So what should we do with this website next ?
Move the Blog to the front page?
Finish the links page?
Code: Convert it to A full on CMS (probably Joomla) Rather than the current wordpress/css hack?
Produce up the beginners guide to Ball Contact?
Make another web video like hangar fun2?
Make our own Television station?
Post a whole week of hula hoop videos?
Blog more videos of XXXXX?
Insert your suggestion here in the comments?