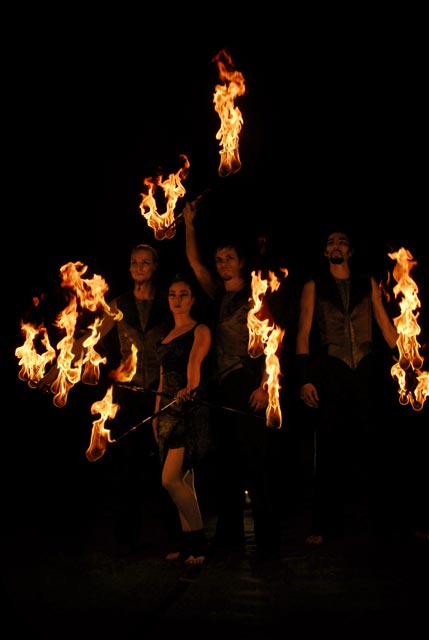 The new ALLSTAFFS promo video (edited by David Nolan) is super high quality.
If we were assembling a fire staff dream team this quartet would be a pretty good start:
– Valerie Ann Sealey (USA)
– Sebastian Berger (Austria)
– Steve Joshua Dyffort (Germany)
– Antti Suniala (Finland)
Also on Youtube.
More ALLSTAFF Photos.
ALLSTAFFS Facebook group.
Yay. Great stuff, Good luck with the Project guys.